So much news these days points to gloom and doom. But don't forget to smile.
If you're digging in to Taiji, if you have a practice that conjures, reveals, or gives you access to Spirit, then you're on track.
Great thanks to Floyd Red Crow Westerman for a Good Talk. Watch Indigenous Native American Prophecy for inspiration…
Hopi Elder — Floyd Red Crow Westerman — Speaks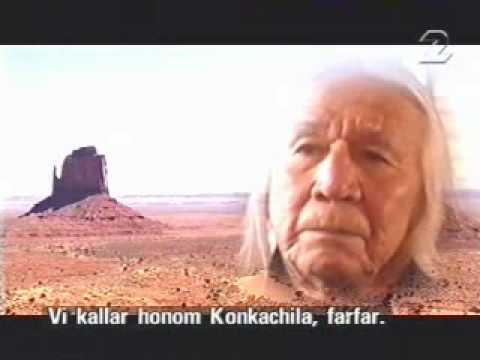 Words of wisdom from the show:
"To me it's not a negative thing that there will be great changes. It's not negative; it's evolution. When you look at it as evolution…it's time. Nothing stays the same.

You should learn how to plant something…that's the first connection.

You should treat all things as spirit. Realize that we are one family."
Have Heart, and keep moving the Good Way.